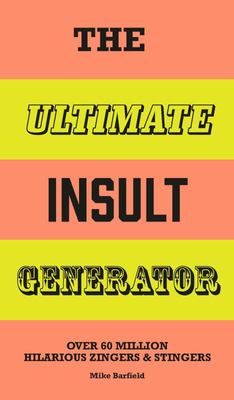 $21.99
NZD
Category: Reference
This fabulously fun flipbook allows you to generate 60 million brilliantly beastly insults for all occasions. Wacky, zany, and sometimes plain silly, this book will ensure you'll always have the last word, not to mention the last laugh!Hilarious heckles for silencing sassy siblings Teasing taunts to mak e best friends snigger Madcap comebacks to confuse mum and dad Playful put-downs for frenemies and enemies   ...Show more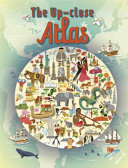 $34.99
NZD
Category: Atlases
Journey around the globe and get up-close to the different cultures, geography and wildlife that make up our world. This unique illustrated book gets close up to the Earth's amazing continents, and allows readers the opportunity to explore key countries, topographical features and cities in a way that is both engaging and entertaining. In addition, the book highlights significant human, geographical, sporting and economic information, in a way perfect for children aged 9+. With the help of fun artwork, illustrated maps, photos and facts, this atlas is comprehensive guide to our planet and (almost) everything on it! ...Show more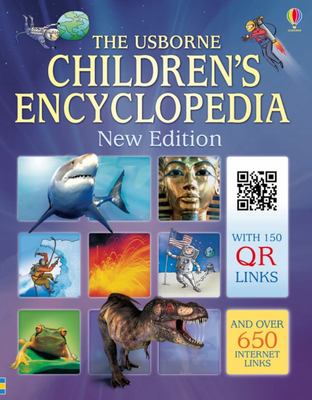 $29.99
NZD
Category: Reference
This is a must-have encyclopedia with over 1500 amazing photographs, illustrations and diagrams. Topics covered include animals and plants, how the human body works, history, cultures, science, technology, space, and our world.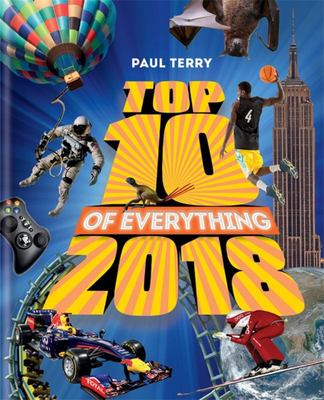 $29.99
NZD
Category: Reference | Series: Top 10
For over 27 years, Top 10s have been delighting readers with fascinating lists and mindboggling facts. Ever wondered in which country you would find the fastest roller-coaster in the world? Or wanted to know the terrifying size of the biggest shark known to man? Ever wondered who could be the biggest se lling musical artist of all time? This is the book for you. Top 10 of Everything 2018 is divided into genres including Epic Structures, Outer Space, Forces of Nature and Humankind, and includes lists, charts and tables to break down the details of each amazing fact. Packed full of photographs and incredible information, this is the perfect book for anyone with a curious mind and an insatiable appetite for facts, stats and trivia. ...Show more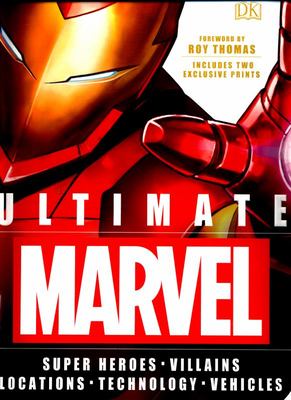 $85.00
NZD
Category: Reference
This definitive in-world guide to the Marvel Comics Universe features, in chronological order, every significant Marvel Comic character, location, vehicle, and weapon in the company's illustrious history.Go on a fact- and fun-filled journey via the first major Marvel heroes, villains, cowboy stars, and comic characters of the 1940s and 1950s to the iconic, timeless Super Heroes and Super Villains of the Marvel Age of the 1960s and beyond, such as Thor, Hulk, Spider-Man, Black Widow, Doctor Strange, Iron Man, the Avengers, Storm, Loki, and Green Goblin. Further sections feature key vehicles and technology, magical artifacts, planets, countries, and places, plus a glimpse behind the scenes into Marvel Comics' creative processes and techniques. Cover artwork is by esteemed comic book artist Adi Granov. Including authoritative text by Marvel Comics experts and spectacular artwork from the original comic books. (c) 2017 MARVEL ...Show more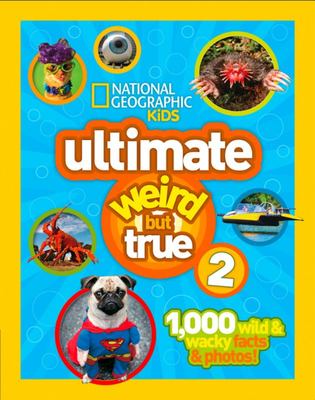 $29.99
NZD
Category: Reference | Series: Weird but True Ser.
The first edition of Ultimate Weird But True was an instant hit in Fall 2011. Now the second edition has even more zany fun! Ultimate Weird But True 2 has a fun cover with lots of sparkle, is packed with cool photos, and features the same dynamic design that made the first book such a hit. Content is al l-new, with new chapter titles and even more too-strange-to-believe stories, such as: the world's most expensive hamburger, which breaks the bank at $295; the world's largest chocolate sculpture; duck fashion models; and many more oddities. ...Show more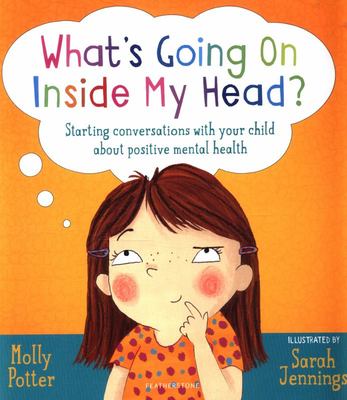 $18.99
NZD
Category: Reference
We all know that healthy minds are really important but how do we make sure we look after our mental health from a very young age? What's Going On Inside My Head? is a book for children that explores practical ways we can keep our minds in good shape as well as our bodies. By talking about positive sel f-image, emotional intelligence, relationships and mindfulness, this book will help children develop healthy habits and good coping strategies from the start. Presented in a warm, child-friendly but no-nonsense way it will help establish solid foundations for every child's current and future wellbeing. Perfect for starting conversations with children about their mental and emotional health, What's Going On Inside My Head? is a must for every parent who understands the importance of keeping a healthy mind. ...Show more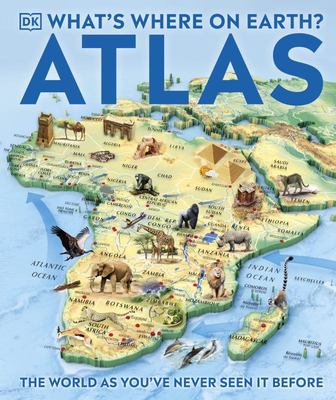 $38.00
NZD
Category: Reference
Much more than just a book of maps, What's Where on Earth? Atlas brings our amazing world to life in 3-D. What's Where on Earth? Atlas is like no other atlas you have ever seen. With its specially commissioned 3-D maps and artworks, it will take you on a continent-by-continent tour of the world. Themed maps for each continent, on topics such as major geographical features, cities and monuments, population, and wildlife, explore the world in incredible detail. What's Where on Earth? Atlas is the perfect gift and home reference for any child aged between 8 and 11 with an interest in the world around them. ...Show more