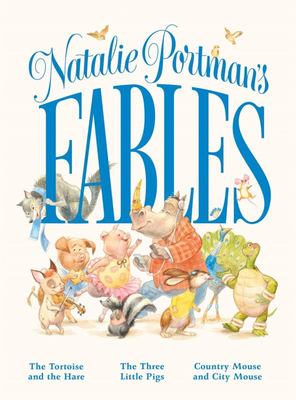 $37.99
NZD
Category: Fairytales, Myths and Legends
Academy Award-winning actress, director, producer, and activist Natalie Portman retells three classic fables and imbues them with wit and wisdom.   From realizing that there is no "right" way to live to respecting our planet and learning what really makes someone a winner, the messages at the heart of Natalie Portman's Fables are modern takes on timeless life lessons.   Told with a playful, kid-friendly voice and perfectly paired with Janna Mattia's charming artwork, Portman's insightful retellings of The Tortoise and the Hare, The Three Little Pigs, and Country Mouse and City Mouse are ideal for reading aloud and are sure to become beloved additions to family libraries. ...Show more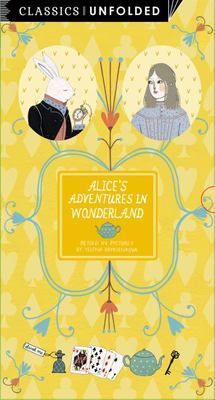 $9.99
NZD
Category: Fairytales | Series: Unfolded
The fourth in a series of fold-out concertina gift titles that tell world-famous stories in 16 panels, illustrated by American artist Yelena Bryksenkova. Every title in this series is like a visual 'spark notes': a learning tool that simplifies plots into bite-sized pieces, and doubles as a beautiful pi ece of freestanding art to shelve or frame. Alice in Wonderland visualises Lewis Carroll's timeless adventure, in which a young girl tumbles down a rabbit hole into a strange land filled with unforgettable characters including the Cheshire Cat, the Mad Hatter, the White Rabbit and the Queen of Hearts. ...Show more
$29.99
NZD
Category: Fairytales | Series: Story Collections for Little Children Ser.
This collection of fairy tales is perfect for reading aloud with children at bedime. They are beautifully illustrated by Lorena Alvarez. The stories included are: Cinderella, Goldilocks, Jack & the Beanstalk, Little Red Riding Hood, The Princess & the Pea.
$34.99
NZD
Category: Fairytales
Bursting with magic and mischief, adventures abound with this new collection of classic fairytales authored by bestselling author Margaret Mayo. Join favourite characters as they scale beanstalks, ride in carriages made of pumpkins, and eat poisoned apples ... Much-loved classics that feature in the co llection include Cinderella, Jack and the Beanstalk and Rumplestiltskin, These timeless tales are vivaciously retold by Margaret Mayo, who perfectly captures their enchantment. The highly illustrated edition features artwork by Helen Stephens, whose colourful sketches deliver the stories to their dramatic full potential. ...Show more
$22.99
NZD
Category: Pop Up, Novelty & Touch and Feel | Series: Peep Inside a Fairy Tale Ser.
Peep through the trees right inside the three bears' tidy, inviting little cottage. Follow Goldilocks as she cheekily eats the bears' porridge, sits on their chairs and snuggles up in their beds. With a charming new twist at the end, this beloved fairy tale is retold in a gorgeous laser-cut book with ho les and flaps. This edition is a work of art to treasure - with lasercut holes through trees and doors and flaps to open, which draw the reader right into the fairytale story. A new addition to the award-winning series with fresh, charming illustrations by Mar Ferrero. This sweetly retold story has a fresh plea at the end from the bears: they welcome visits from children, as long as they mind their manners! ...Show more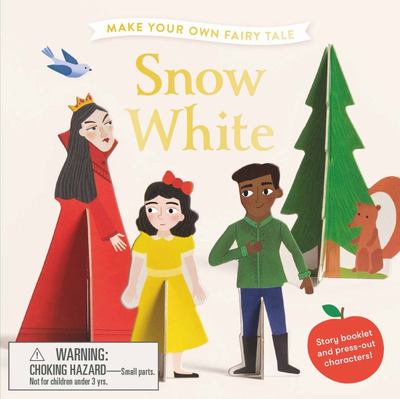 $29.99
NZD
Category: Fairytales
Press out and play along as you read withMake Your Own Fairy Tale: Snow White! Eight press-out sheets give you all the characters and props you need to re-enact the story of Snow White and the Seven Dwarfs. From Snow White herself to the wicked queen and the huntsman (and of course all seven dwarfs!) yo u can act out the story while you read it or invent alternate versions. Comes with a fully illustrated booklet that tells the story for grown-ups to read to little ones as they play or for bigger kids to enjoy themselves. ...Show more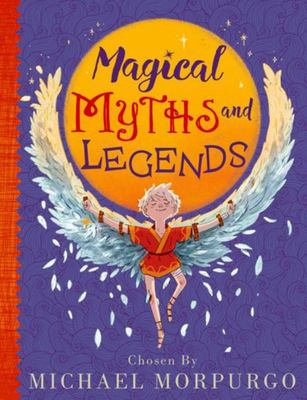 $37.99
NZD
Category: Myths and Legends
Award-winning children's writer and former Children's Laureate Sir Michael Morpurgo has collected classic tales of heroism and adventure and put them all in one place. Here! From brave heroes and battling beasts to mighty gods and magic spells, these are timeless tales to treasure forever.Eye-catching c olour illustrations bring the magic of these myths and legends to life. There are lots of stories to choose from, including Mulan, Icarus, and Hercules the Hero, plus a retelling of Gawain and the Green Knight written by Sir Michael himself, so whether you're looking for a quick reador a longer story to lose yourself in, something to read alone or a tale to share, there's an enchanting story within for everyone to find.A sumptuous gift edition for young readers to treasure, and a perfect companion to Greatest Animal Stories and Greatest Magical Stories. ...Show more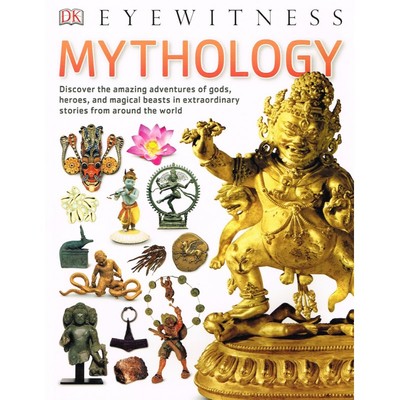 $15.99
NZD
Category: Myths and Legends
Find out what the lotus flower represents in different mythologies around the world. Discover how gods and goddesses were believed to influence the weather. See incredible masks used to drive away demons. What will you Eyewitness next? Visually stunning and packed full of facts, DK Eyewitness books are perfect for school projects and home learning. ...Show more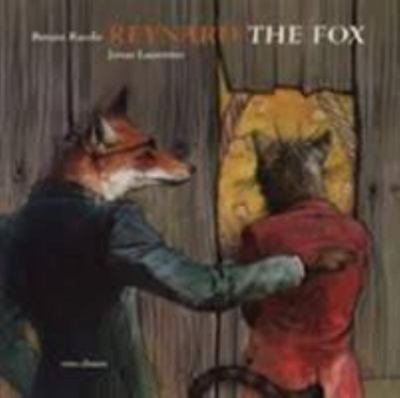 $25.00
NZD
$40.00
(37% off)
Category: Myths and Legends
The fabulous tales of the clever fox who was first brought to our attention in Aesop's Fables.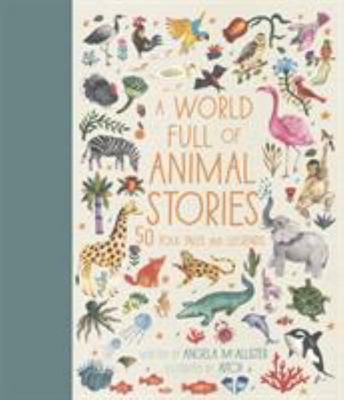 $27.99
NZD
Category: Myths and Legends
This beautifully illustrated collection of 50 classic stories brings together favorite animal-themed fables, myths, and legends including "The Three Little Pigs," "The Ugly Duckling," and "Ananse and the Python" in vibrant retellings. Full color. 9 1/2 x 11.
$34.99
NZD
Category: Fairytales | Series: Illustrated Story Collections
Stories prompted by research that shows that reading or being read to for just ten minutes every day will significantly improve children's reading skills. This short story collection supports this - each story is selected from Usborne's Reading Programme and will take about ten minutes to read. Ideal fo r sharing with younger children; as children learn to read on their own they can tackle these simple stories on their own. Part of Usborne's amazing selection of story books for young children. Previous title, '10 Ten-Minute Stories', also available ISBN: 9781409596745. ...Show more
$32.99
NZD
Category: Myths and Legends | Series: The\Classic Edition Ser.
Enjoy Aesop's timeless fables, now available as an oversized padded board book   Enjoy Aesop's timeless fables, now available as an oversized padded board book Charles Santore's beautiful, best-selling illustrations capture the spirit of these classic fables and make these iconic stories leap off the page. This special oversized padded board book is sturdy, with rounded corners--great for little fingers and messes These classic tales of memorable and adorable creatures learning right from wrong have been updated to read clearer than ever and are an enjoyable way to introduce children to concepts of conscience, kindness, and empathy. ...Show more