Book Buzz #5! -Tuesday 18th August 7pm
An exciting guest speaker, prizes, drinks and nibbles - it must be Book Buzz #5! -especially for teachers and librarians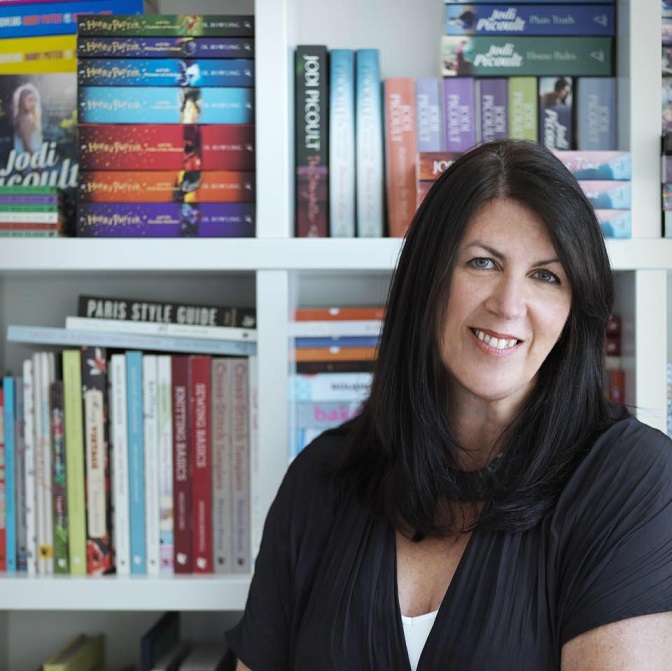 We welcome Melanie Laville-Moore as our guest speaker at Book Buzz #5. Melanie is the dynamic director of Allen & Unwin's expanding NZ operation. Since completing a Masters of Publishing in 1993 she has worked in the UK and NZ in various publishing and sales roles. Melanie is a past President of the NZ Publishers Association and current Chair of the Michael King National Writers Centre, and Chair of the new cross-sector organisation, The Coalition for Books. She's also a great speaker! She will be giving us an insight into the publishing world, as well as talking about the newly formed Coalition For Books and some of the children's books she's excited about this year.
---

Party! Weds 12th August - 5.30pm for a 6pm start.
The 2020 NZ Children and Young Adult Book Awards are being live streamed on August 12th. Join us at Dorothy Butler Children's Bookshop to watch the Awards and celebrate the winners! Come along, enter our - Guess the Winner Competition and enjoy some Bubbly , nibbles and good company.
---
Congratulations to the Winners!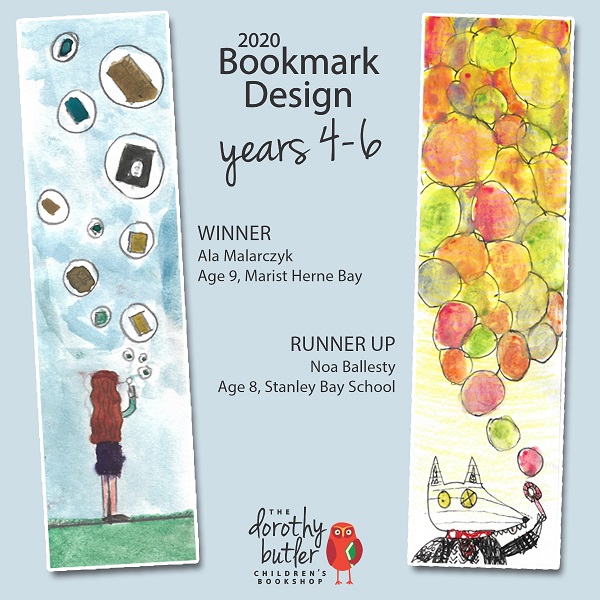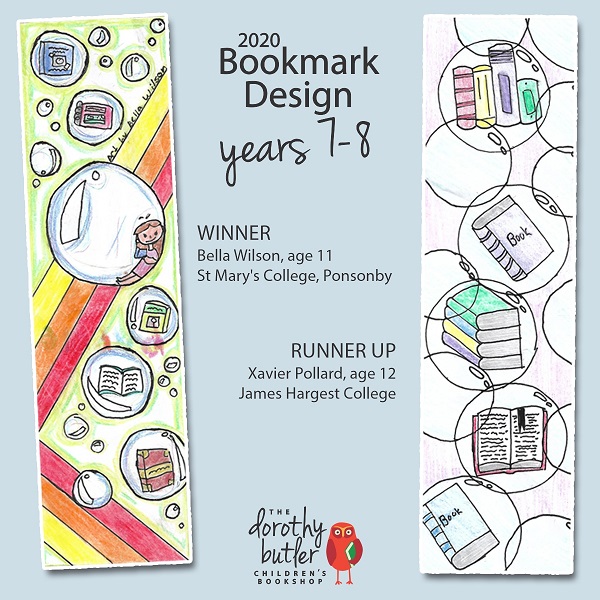 Congratulations to our Books in the Bubble Bookmark Design Finalists!
Years 1-3
Emma Martin - Kaurilands School
Christine Zheng - Marlborough Primary School
Joe Nobilo - Oranga School
Leah Markovina - Kaurilands School
Maya Coomber -Broadlands School
Micaela Bulkeley -Oranga School
Syleena - Diocesan School

Years 4-6
Ala Malarczyk - Marist Herne Bay
Sasha Salmon Diocesan School
India Beven - Silverdale Primary
Molly Beven - Silverdale Primary
Fred Wong - Pt Chevalier Primary
Noa Ballesty - Stanley Bay School
Litimai Aisake - Western Heights School

Years 7-8
Annie Gaylard - Carmel College
Bonnie Kirkman - St Mary's College Ponsonby
Xavier Pollard - James Hargest Junior Campus
Bella Wilson - St Mary's College Ponsonby
Erin White - Marist College.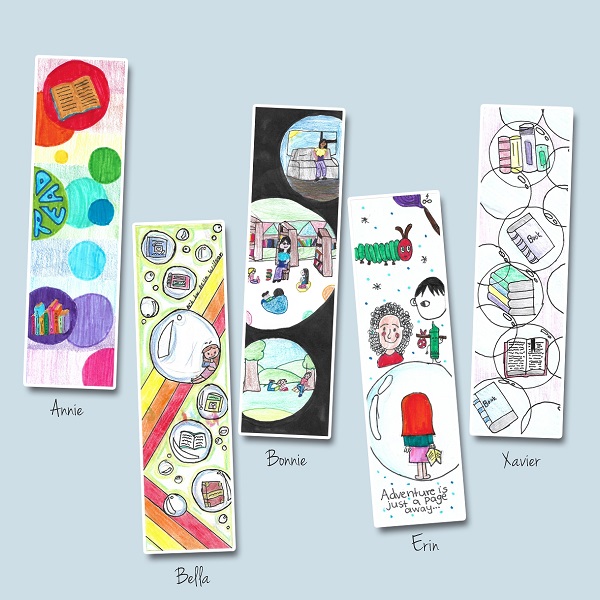 . There will be prizes for the best and runner up design in 3 age groups -children in school years 1-3, 4-6 and 7-8. The 3 best bookmarks get printed by us and become the official Bookshop Bookmark of the Year. The other prizes are books from Gecko Press and book vouchers. This year, thanks to Gecko Press, all entries went into the draw to win some books. This prize was won by Sophia Arieli.
---