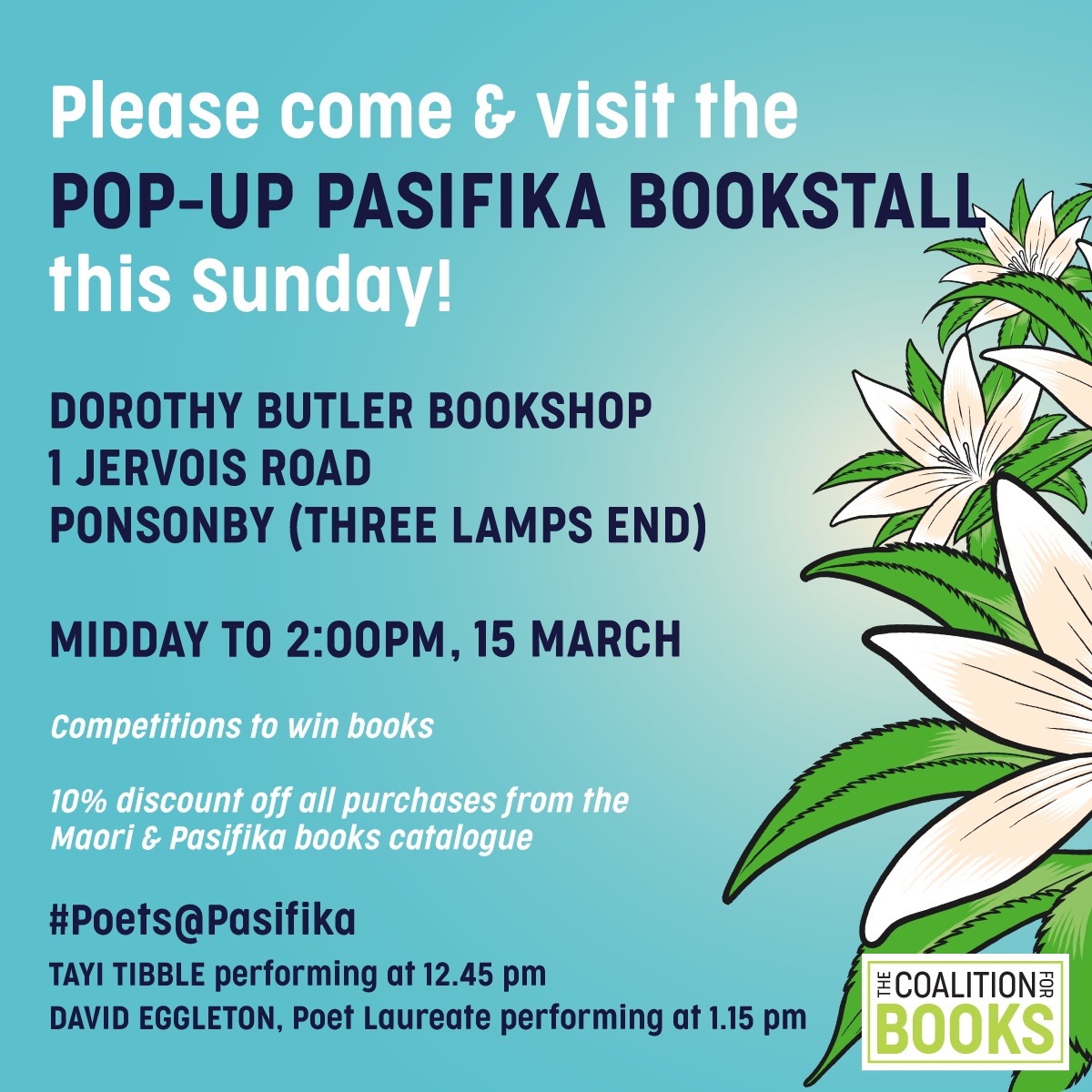 ---
Book Buzz #5 An evening for teachers and librarians
Book Buzz is a fun bookish night for teachers and librarians. We are delighted to have the lovely Melanie Laville-Moore as our guest speaker.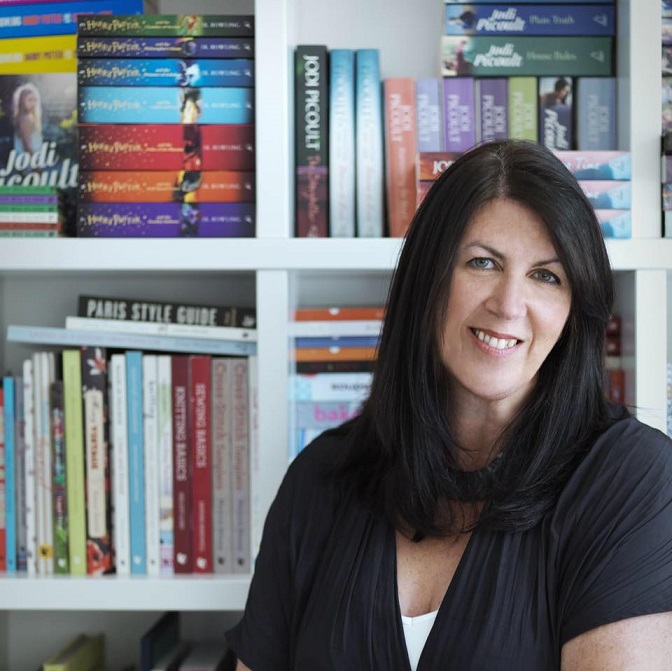 Melanie Laville-Moore is the dynamic director of Allen & Unwin's expanding NZ operation. Since completing a Masters of Publishing in 1993 she has worked in the UK and NZ in various publishing and sales roles. Melanie is a past President of the NZ Publishers Association and current Chair of the Michael King National Writers Centre, and Chair of the new cross-sector organisation, The Coalition for Books. She's also a great speaker!
Melanie will be giving us an insight into the publishing world, as well as talking about the newly formed Coalition For Books and some of the children's books she's excited about this year.