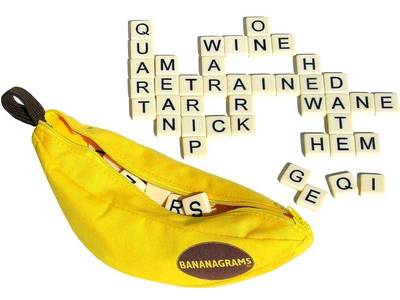 $32.99
NZD
Category: Games
The award-winning anagram game that will drive you bananas. Fast and fun, requires no pencil, paper or board. Educational, and great family fun. This word game is suitable for all ages, and for all the family to play together. It is simple and portable - 144 letter tiles in a 'banana' zippered pouch. De tailed instructions included. ...Show more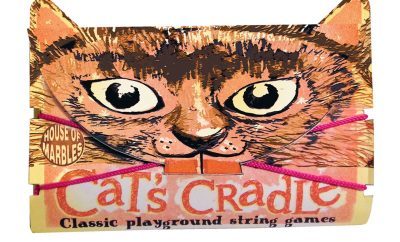 $8.99
NZD
Category: Games
Cord and full instructions for this classic playground game in a gorgeous innovative envelope. Cats cradle is a classic children's favourite. Envelope width measures approx: 23cms / 9 inches.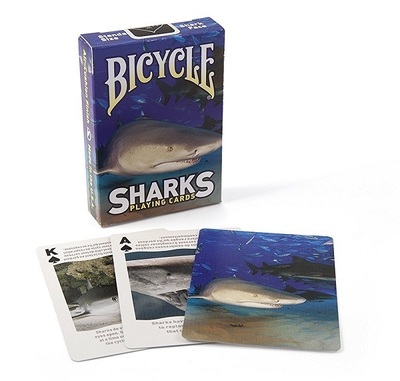 $13.99
NZD
Category: Card Games
In the midst of the deepest, darkest part of the ocean lives some of the most beautiful, fascinating and merciless creatures, the shark. With 52 unique fact-filled card faces, Bicycle Sharks playing cards explore what mystifies us most about these creatures of the deep. Standard playing card size. Print ed on premium Bicycle brand cardstock with an air-cushion finish for optimum performance. ...Show more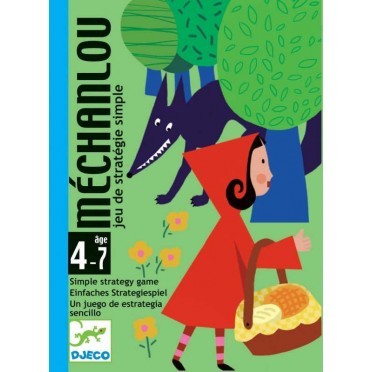 $24.99
NZD
Category: Card Games
On your turn you can either play a card in front of you, discard one or try to steal one from your fellow players by using a wolf-card. If your opponent can't identify a hunter, you can grab his card otherwise your turn is over. The winner is the first player with all 6 story cards.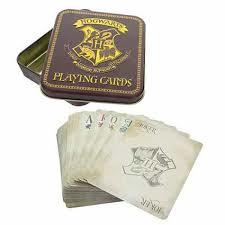 $18.99
NZD
Category: Card Games
Deal in the magic with this set of Harry Potter Hogwarts Playing Cards, the ultimate in playing card trickery! Inspired by the four houses of Hogwarts School of Witchcraft and Wizardry, the deck features suits in the designs of Gryffindor, Hufflepuff, Ravenclaw and Slytherin, making this a fun gift for any fan of the famous wizard. The set comes in a metal embossed burgundy tin, complete with the iconic crest of Hogwarts, and even features the school's Latin motto 'Draco dormiens nunquam titillandus' (Never Tickle a Sleeping Dragon). ...Show more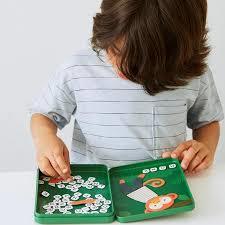 $19.99
NZD
Category: Magnetic Games
Hang out with a friend and go bananas with this Hang On Monkey Magnetic Travel Game from Petit Collage! Guess your friend's secret word before the image of the monkey is completed! Practice spelling and build vocabulary in this magnetic twist on the classic game of hangman. Perfect companion for any tra vel adventure, it comes in a portable handy tin Printed with non-toxic paints with the health of your child and the planet in mind Ages 4 years + Travel game measures 5.25" W x 7.5" L x 1" H ...Show more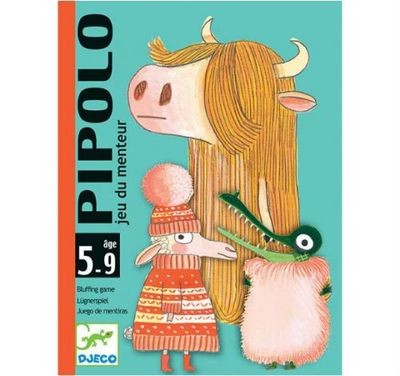 $25.99
NZD
Category: Card Games
A brilliant bluff game that will leave all in hysterics! The animals illustrated on the cards can be classified as hairy, naked, feathered, or dressed. In order to win, players must be able to bluff their way through with a poker face! The first player puts a card face down and announces, for inst ance, that it is a feathered animal card. The other players then have to follow suit and place a feathered animal card down too. But what happens if you don't have one? You lie with utmost confidence and hope to get away with it, of course! But don't get caught - or you'll have to keep all the cards that have been laid out so far! (Click here for full game instructions in English.) The first player who manages to get rid of all his cards wins the game! Develops: • Emotional intelligence • Decision making • Risk taking • Communication • Family/group bonding A genuinely fun family game that hones emotional intelligence! Not only does it develop a heightened consciousness of one's own expressions and actions, it also makes one more sensitive towards the body language of others! 2 - 4 players | Set includes: 44 play cards, 6 wolf cards, set of instructions. ...Show more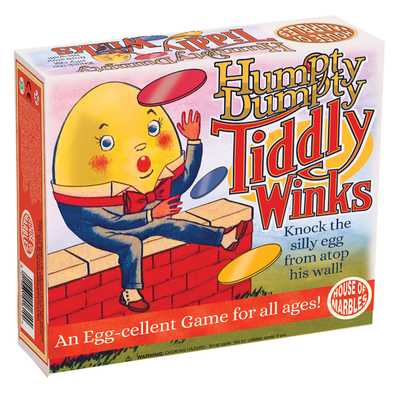 $22.99
NZD
Category: Games
A wonderful version of the traditional game tiddlywinks featuring one of the most popular and enduring characters from the world of nursery rhyme. Box width measures approx: 17cm / 6¾ inches.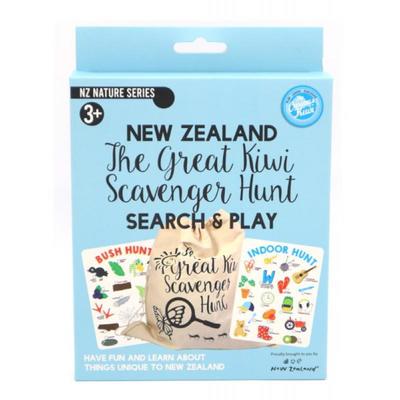 $18.00
NZD
Category: Games
The Great Kiwi Scavenger Hunt encourages kids to have fun and learn about things unique to New Zealand. This Scavenger Hunt set includes 2 beautifully illustrated, erasable game boards, 2 black whiteboard markers and a calico drawstring bag for collecting the items found and storing the boards and mark ers after use. With 3 different 'hunts' included Bush, Indoor and Neighborhood as well as a blank board for creating their own hunt kids can enjoy this set again and again. Recommended Age 3 years + ...Show more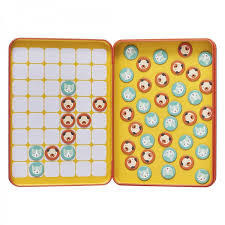 $19.99
NZD
Category: Magnetic Games
It's cats vs dogs in this four-legged take on four in a row! Try to get four of your animal friend in a row to win in this Cats & Dogs Magnetic Travel Game.