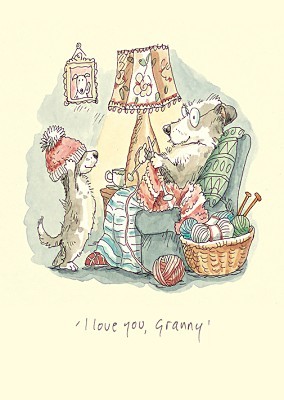 $6.50
NZD
Category: Cards
Two Bad Mice cards are individually packaged in cellophane and come with green envelopes. Blank inside Size: 150 x 105mm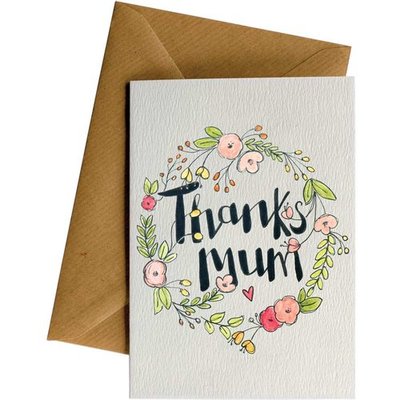 $6.50
NZD
Category: Cards
Give your loved one an eco-friendly card that shows you care about them, the environment and about being sustainable. You can also tell them it helps lift local Malagasy people out of extreme poverty by giving them fair wage employment to plant your loved one a tree! Go you! Blank Inside: for your own message. ...Show more
$12.99
NZD
Category: NZ Board & Cloth Books
The Grinny Granny Donkey is the third book from Craig Smith and Katz Cowley, the creative team behind the Scottish Granny internet sensation, The Wonky Donkey! At a time when bringing stories of laughter, hope, kindness and courage to children seems more important than ever, The Grinny Granny Donkey del ivers a heartwarming hug and a dose of laugh-out-loud family fun in honour of grannies everywhere. This hee-haw funny story by Craig Smith and beautiful illustrations by Katz Cowley guarantee that The Grinny Granny Donkey will become a new favourite book for any age. ...Show more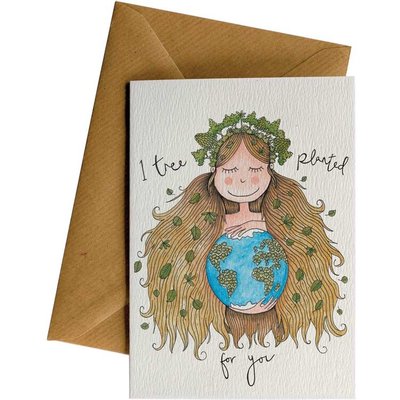 $6.50
NZD
Category: Cards
Give your loved one an eco-friendly card that shows you care about them, the environment and about being sustainable. You can also tell them it helps lift local Malagasy people out of extreme poverty by giving them fair wage employment to plant your loved one a tree! Go you! Blank Inside: for your own message. ...Show more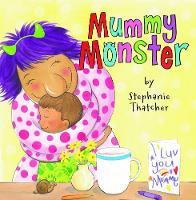 $21.99
NZD
Category: NZ Picture Books
"My Mummy is a monster. She hides it very well." A loving book of recognition and acceptance. This wee boy knows his mother very well and she knows him too. Rhyme and rhythm with some delicious words for young readers to enjoy.
$17.99
NZD
Category: Board & Cloth Books
Join Bluey and Bingo as they try to answer the question- can grannies dance? Bluey has been a phenomenal success since airing on ABC KIDS in October 2018, amassing legions of dedicated fans and taking the coveted position of being the most watched program ever on ABC iView, with over 200 million plays. It has also topped the Australian iTunes Kids Chart with the series peaking at #1 and consistently remaining in the Top 5. ...Show more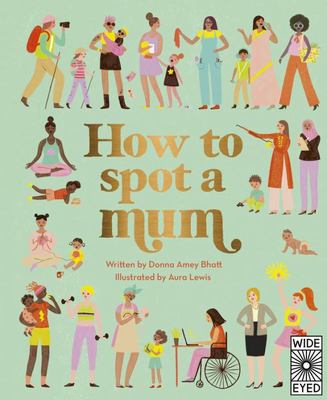 How to Spot a Mum
by Donna Amey; Aura Lewis (Illustrator)
$22.99
NZD
Category: Hardback Picture Books
Everyone has an idea of what a mum is, and each one does the job slightly differently. In How to Spot a Mum, we meet all different types of mum, from the Chatty Mum who's always got a story, to the Rebel Mum who never reads the instructions. This tongue-in-cheek tribute and 'Spotter's Guide' to mums is the perfect Mother's Day gift and can be enjoyed by mothers and children alike. ...Show more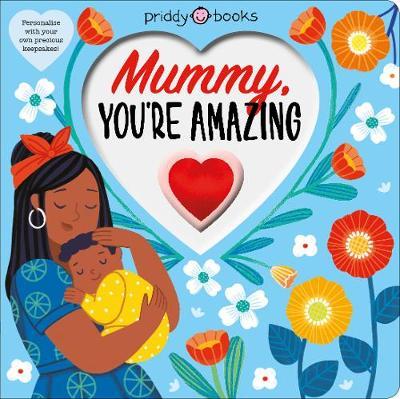 $21.99
NZD
Category: NZ Picture Books
The Grinny Granny Donkey is the third book from Craig Smith and Katz Cowley, the creative team behind the Scottish Granny internet sensation, The Wonky Donkey! At a time when bringing stories of laughter, hope, kindness and courage to children seems more important than ever, The Grinny Granny Donkey de livers a heartwarming hug and a dose of laugh-out-loud family fun in honour of grannies everywhere. This hee-haw funny story by Craig Smith and beautiful illustrations by Katz Cowley guarantee that The Grinny Granny Donkey will become a new favourite picture book. ...Show more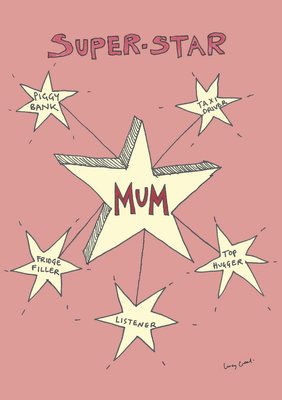 $7.00
NZD
Category: Cards
Perfect for Mother's Day, mums birthday or just to say you love her.
$29.99
NZD
Category: Hardback Picture Books
Why do grannies always tell us to speak up? Why do they have creases on their faces? Are grannies flexible? How do you cheer up a sad granny? How old are grannies, actually? Eric Veillé explains it all in this offbeat book for the extended family to chuckle over--no matter what kind of grandma you have, are, or would like to be. From the author of My Pictures after the Storm, which received three starred reviews and which School Library Journal proclaimed "may be the funniest book of the year." ...Show more
$22.99
NZD
Category: Paperback Picture Books | Series: Alfie
Meet Alfie's mum. She has reddish brown curly hair which often gets untidy, but Alfie likes it like that. Alfie and Mum love to tell stories together, to explore and have adventures - over fields, across streams, and even into big dark houses! But Alfie isn't ever frightened when he's with Mum - she'll always be there to take care of him. Two previously published stories from Shirley Hughes, gathered together in one special celebration of Mums. ...Show more