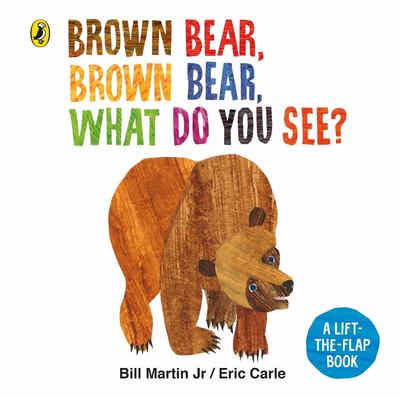 $21.00
NZD
Category: Pop Up, Novelty & Touch and Feel
Exuberantly coloured artwork and favourite animals make this rhythmic story the perfect introduction to looking and learning about colours. Each spread leads seamlessly into the next and young children will delight in Eric's colourful collage animals and simple repetitive language.
$14.99
NZD
Category: Christmas Books
Open the presents and find out what Santa has sent in this fun lift-the-flap Christmas book from the bestselling creator of the preschool classic, Dear Zoo. Toddlers will love lifting the flaps to discover what Father Christmas has sent, and finding the perfect present at the end.With bright, bold artwo rk, a simple, engaging text and a touch-and-feel surprise ending, Dear Santa by Rod Campbell is the ideal Christmas gift for fans of Dear Zoo - and the chunky board book format and sturdy card flaps make it great for small hands. ...Show more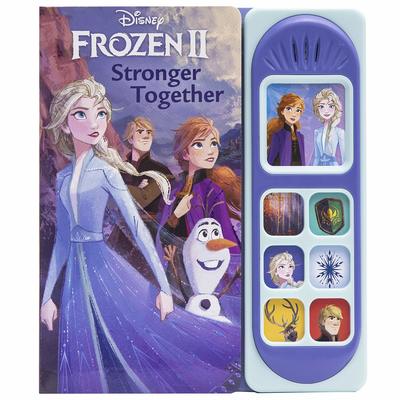 $19.99
NZD
Category: Pop Up, Novelty & Touch and Feel
ress 7 interactive buttons to bring the snowy story to life with music and exciting sounds inspired by Disney's Frozen 2. Matching words with pictures and sounds enhances reading comprehension, and connecting with favorite characters engages young readers at story time. This Sound Book is special becau se: Hands on interaction engages young readers Multisensory reading experiences stimulate the imaginations of young readers Matching pictures to play-a-sound buttons builds concentration Includes wonderful Frozen 2 characters: Anna, Elsa, Olaf, Kristoff, and Sven ...Show more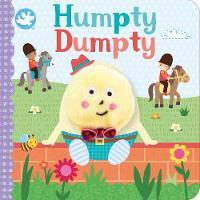 $17.99
NZD
Category: Christmas Books
From the multi award-winning creator of the modern classic Meerkat Mail, this gorgeous festive treat is full of Christmas card flaps to lift, as Sunny the meerkat travels the world in the search of the perfect Christmas. A Sunday Times Book of the Year. Sunny wants a white Christmas, with a decorated tr ee, carols and sprouts for dinner . . . none of which he can see at home in the Kalahari desert. So off he heads to find the perfect Christmas elsewhere, before realizing that maybe Christmas isn't all about the trimmings. Emily Gravett's witty and heartwarming celebration of festive fun and family love shows that Christmas can be whatever you want it to be. ...Show more
$20.99
NZD
Category: Pop Up, Novelty & Touch and Feel | Series: Pop-Up Peekaboo! Ser.
Take your toddler on an adventure and find the adorable baby animals in this lift-the-flap baby book with pictures that pop off the page! This colourful pop-up peekaboo book follows animal parents and their babies as they play hide-and-seek. Babies and toddlers can lift big flaps and see peekaboo surpri ses pop up from the pages- a naughty baby monkey swinging from a tree, a messy baby hippo rolling in the mud, a sleepy baby sloth hiding behind the leaves, and a happy baby elephant who's splish splashing in the lake. The lively, read-aloud rhymes encourage literacy and early learning, while the surprise pop-up scenes will delight curious preschoolers. With the help of parents and caregivers, toddlers will have fun turning the sturdy board book pages, guessing what's hiding under each flap, and then lifting the flaps to reveal the baby animal characters and play peekaboo! Ideal for interactive preschool play, Pop-up Peekaboo! Baby Animalswill appeal to both parents and children and is certain to keep little ones entertained time and time again! ...Show more
$8.99
NZD
Category: Pop Up, Novelty & Touch and Feel
A first novelty board book for young children about fluffy kittens with push, pull and turning mechanisms.In Busy Kittens, children can have lots of fun pulling, pushing and turning the mechanisms. Join in with the fluffy kittens as they play hide and seek, scamper up trees and lick their food bowls cle an.Children will love playing with this bright and colourful board book with lots to spot, a gentle rhyme and wonderful illustrations by Samantha Meredith. ...Show more
$16.99
NZD
Category: Pop Up, Novelty & Touch and Feel | Series: Usborne Peep Inside
A very simple non-fiction, lift-the-flap book for small children, packed with holes to peep through, flaps to peek beneath and snippets of factual information about what happens in the heart of the jungle. This is the latest in an ever-popular series which includes Peep-Inside the Castle, Dinosaurs, Ani mal Homes, Night time, Garden, Zoo, Farm and more. ...Show more
$24.99
NZD
Category: Pop Up, Novelty & Touch and Feel | Series: The Very Hungry Caterpillar
In this tactile early-learning playbook first concepts such as colours, numbers, shapes and first words are introduced through textures, words and pictures. Ideal for older babies and toddlers, this bright, sturdy board book is perfect for sharing and encouraging interactive play.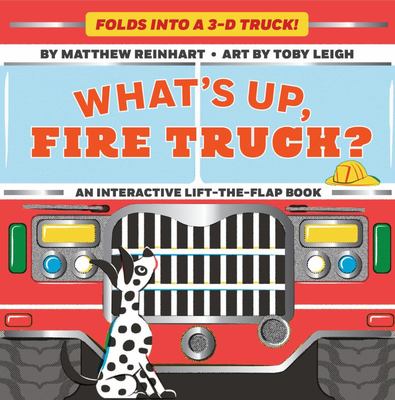 $29.99
NZD
Category: Pop Up, Novelty & Touch and Feel | Series: Pop Magic Ser.
Introducing Pop Magic, an innovative line of preschool books from pop-up wizard Matthew Reinhart that makes learning fun   Follow a firefighter through a busy day at the fire station. Lift the flaps to open the fire truck doors and peek inside, help a crew member put on his protective gear, and unfol d the ladder to help the firefighters save the day. When the story is over, follow simple instructions to transform the pages of the book into a three-dimensional fire truck There's so much to discover in this stunning interactive board book from Matthew Reinhart--his very first book for the preschool market ...Show more

$49.99
NZD
Category: Pop Up, Novelty & Touch and Feel
Charming and picturesque, A Train Journey brings iconic trains to life in three-dimensional pop-ups! In A Train Journey, readers will meet four iconic trains that changed the history of railroad. Each of the four picturesque pop-ups inside depicts a historic train--George Stephenson's Rocket, one of th e earliest steam locomotives; the Elevated Railway in Brooklyn; the Flying Scotsman; and the Japanese bullet train or Shinkansen--in its own environment. Gérard Lo Monaco's charming illustrations lend spectacular depth and detail to this book that will delight children and train lovers alike. ...Show more
$14.99
NZD
Category: Pop Up, Novelty & Touch and Feel | Series: See Touch Feel
This sturdy board book is specially designed to stimulate toddlers through creative pictures and help them learn first words. Each page has a colourful illustration made up of footprints, handprints, child friendly are, or a photo. With lots of bright pictures to explore together and core first words to learn, See, Touch Feel ABC, is the perfect first book to share with your baby. ...Show more